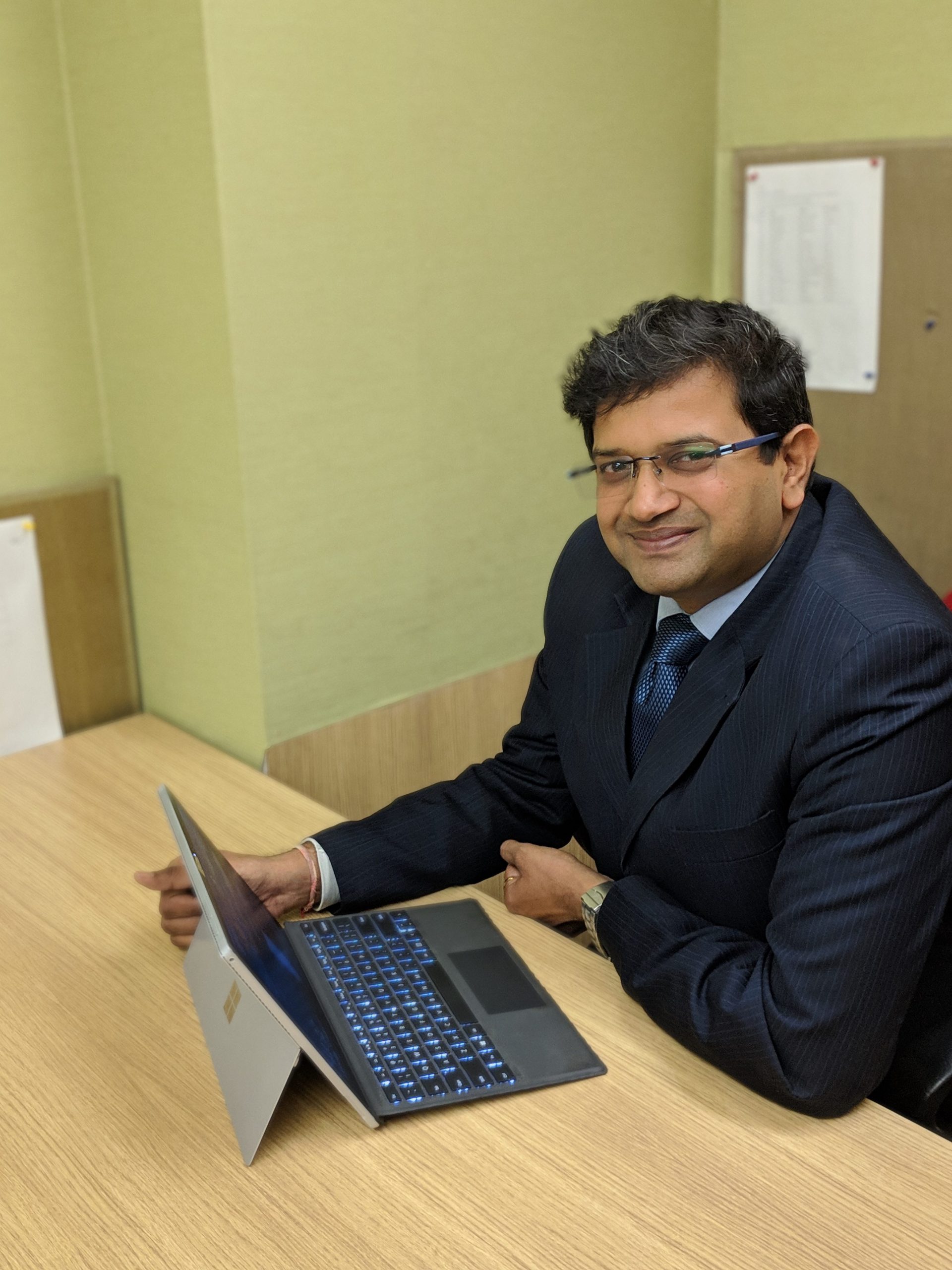 Amit Bhargava, Founder Director
Amit is the Founder Director of ProCURE HR Services and Mentor to the core team. Innovation networking strength and Mindfulness are the key strengths which he feels will differentiate this unique Startup!
He has spent more than 20 years in the HR domain with Conglomerates like Shriram Group & Bharti Airtel besides working with IT Co's like SUVI-Diaspark-Webdunia, and APTECH.
He has extensive experience in Talent Management, Succession Planning, Strategic HRM and Learning & Development. With the varied experience from IT/ITES to Telecom and BFSI, he brings to the table a practical and innovative outlook to HR.
Amit is a science graduate with a Master's in Human Resource Management along with DHRM from NMIMS, Mumbai. He has earned a "Certificate of Excellence" from Inspire One for their HPLB program and has been part of XLG, PMG at Airtel.
He would be helping MSMEs, startups on strategic areas like HR Framework, Business Planning, Cost optimization and process Re-engineering to help speed up growth & facilitate scalability.
Jagrati Bhargava, Director
Jagrati is the Co-Founder of ProCURE HR
She is an MBA Finance and also has done her NTT, B.Ed. She belongs to Indore and has work experience of over 15 years in Teaching, Operations and Finance.
She has an interest in Social causes and wants to contribute to the community in multiple ways at a time.
Jagrati has been a serial entrepreneur and has handled the family-run business besides having work experience of over 8 years in the Education sector.
She oversees the finance team to ensure better governance at ProCURE HR and operates from Gurgaon.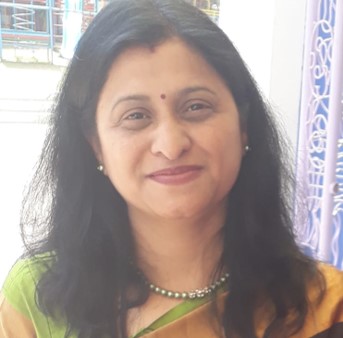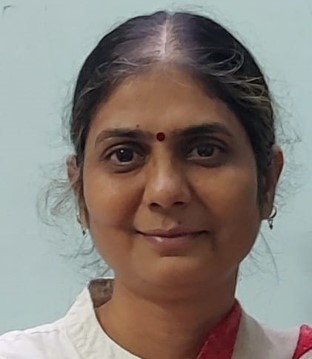 Mayura K, Head – TA & PMS
Mayura comes with an experience of 17+ years in HR/ Learning & Development. A Management graduate from Barkatullah University & has completed her Masters from Devi Ahilya University in HR, she also holds a Diploma in T&D from ISTD, New Delhi. She has majorly worked with Shriram Fortune, Suzlon & Minda Industries across cities covering various aspects of HR as Talent Acquisition, Training, Employee Engagement, SOPs, developing and executing Performance Management System.
She is a people's person and believes in Team Work, has mentored many HR employees to develop strong teams with higher efficiency, she is based at Navi Mumbai. She will be heading Talent Acquisition and will be operating from Mumbai.
Pramod K, Head - Compliances & Ops
Pramod Kumar is an HR Professional with more than 28 years of experience in the field of HR compliances, Labour and Employment Laws, HR Operations, Employee Relations etc.
He has also been involved in Human Resources Consulting, HR Policies formulation, Grievance Handling, HR Legal matters, Designing Prevention of Sexual Harassment governance framework, Internal and External Audits, Third party Contingent workforce management etc.
In his career spanning 28 years he has been associated with organizations like NHPC Ltd. (a premier PSU), Kelly Services, Barclays Shared Services, Ericsson India Global Services, Amazon India and Genpact.
He is an MSW (Masters in Social Work) from University of Delhi, with specialization in Labour Welfare and Human relations.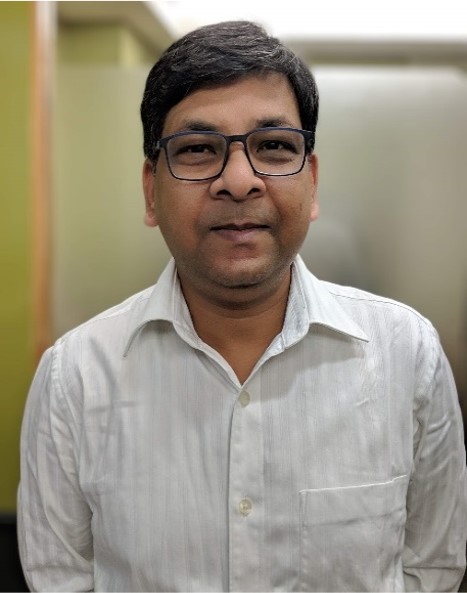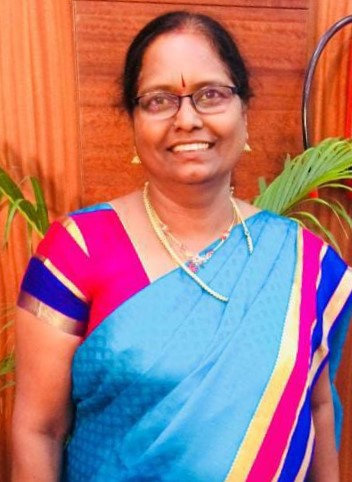 Jamuna S
Jamuna carries 30+ years of experience in servicing side and heads the Shared Services division at ProCURE. She has worked in Novac Technologies and Shriram Value Services (part of Shriram Group, Chennai) in various departments and roles like MIS, Service Centre In-charge, Payroll, Compliances and Shared Services head for various clients.
She is a domain expert and has worked on creating the HCM for Shriram group which is used by over 2 lac employees. She strongly believes in knowledge sharing and has trained and developed many people at her workplace.
Jamuna is based out of Chennai and is a mentor and guide to ProCURE Shared services and Payroll team PAN India.