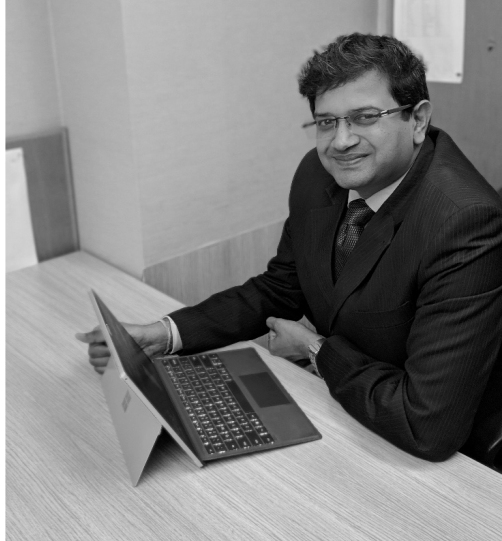 Amit Bhargava, Founder Director
Amit is the Founder Director of ProCURE HR Services and Mentor to the core team. Innovation networking strength and Mindfulness are the key strengths which he feels will differentiate this unique Startup!
He has spent more than 20 years in the HR domain with Conglomerates like Shriram Group & Bharti Airtel besides working with IT Co's like SUVI-Diaspark-Webdunia, and APTECH.
He has extensive experience in Talent Management, Succession Planning, Strategic HRM and Learning & Development. With the varied experience from IT/ITES to Telecom and BFSI, he brings to the table a practical and innovative outlook to HR.
Amit is a science graduate with a Master's in Human Resource Management along with DHRM from NMIMS, Mumbai. He has earned a "Certificate of Excellence" from Inspire One for their HPLB program and has been part of XLG, PMG at Airtel.
He would be helping MSMEs, startups on strategic areas like HR Framework, Business Planning, Cost optimization and process Re-engineering to help speed up growth & facilitate scalability.
Jagrati Bhargava, Director
Jagrati is the Co-Founder of ProCURE HR
She is an MBA Finance and also has done her NTT, B.Ed. She belongs to Indore and has work experience of over 15 years in Teaching, Operations and Finance.
She has an interest in Social causes and wants to contribute to the community in multiple ways at a time.
Jagrati has been a serial entrepreneur and has handled the family-run business besides having work experience of over 8 years in the Education sector.
She oversees the finance team to ensure better governance at ProCURE HR and operates from Gurgaon.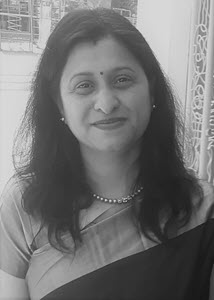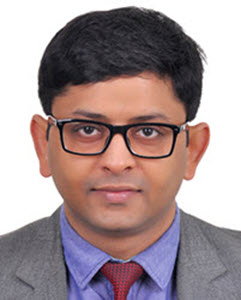 Shorabhh Aggarwal, Co-Founder
Shorabhh has over 21 years of diversified global experience in Consulting, Business Control, Sales & Distribution, Marketing, Customer Experience and GTM strategy with abilities in managing ops at Corporate and Operational level.
He has worked with Industry leaders like MTNL, Airtel, Reliance Communications and ANB.
A Chartered Accountant, Company Secretary and MBA Marketing & Finance, he is an avid traveler and cricket enthusiast.
Kirti K Aggarwal, Director
Kirti is a dynamic leader with over 18 years of varied experience ranging from interior designing, customer success, Human Resource Process Outsourcing, HR, and administration across reputed organizations like TTSL, IBM Daksh, and STC Technologies.
She has also been a successful entrepreneur running ventures like Find Ur Space Consultants and Rupantaran ~ Enlightening Future, an academy providing extra-curricular and vocational courses.
Kirti belongs to Ajmer, Rajasthan and is an MBA HR and has also done her advanced diploma in Interior Designing holding the top rank. At ProCURE HR she is a Director and serves as a mentor cum facilitator to the entire ProCURE HR team. She heads the HR Governance in the organization.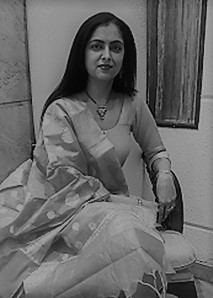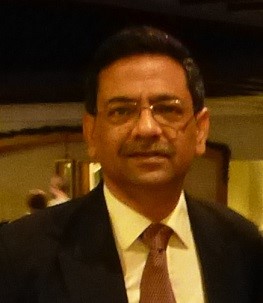 Ajay Pasricha, Head - Operations
Ajay is an HR Strategist & Business Partner with more than 28+ years of experience in various facets of Human Resources including Talent Management, Talent Acquisition & Talent Development in organizations of repute in the Telecom, IT/ITES, Engineering Consulting & FinTech space.
A passionate HR professional who usually like to invest more than 100% with focus on quality, perfection and knowledge-based solutions. He has done his MBA from IMT, Ghaziabad (DLP) and his graduation and post-graduation in Delhi.
Ajay is also an ACC credentialed coach. He has worked with multinationals like Weston Electroniks, HFCL, Perot Systems Limited, Ciena India Private Limited. Ajay is based out of Delhi and is heading operations at Procure HR.

Pramod K, Head - Compliances & Ops
Pramod Kumar is an HR Professional with more than 28 years of experience in the field of HR compliances, Labour and Employment Laws, HR Operations, Employee Relations etc.
He has also been involved in Human Resources Consulting, HR Policies formulation, Grievance Handling, HR Legal matters, Designing Prevention of Sexual Harassment governance framework, Internal and External Audits, Third party Contingent workforce management etc.
In his career spanning 28 years he has been associated with organizations like NHPC Ltd. (a premier PSU), Kelly Services, Barclays Shared Services, Ericsson India Global Services, Amazon India and Genpact.
He is an MSW (Masters in Social Work) from University of Delhi, with specialization in Labour Welfare and Human relations.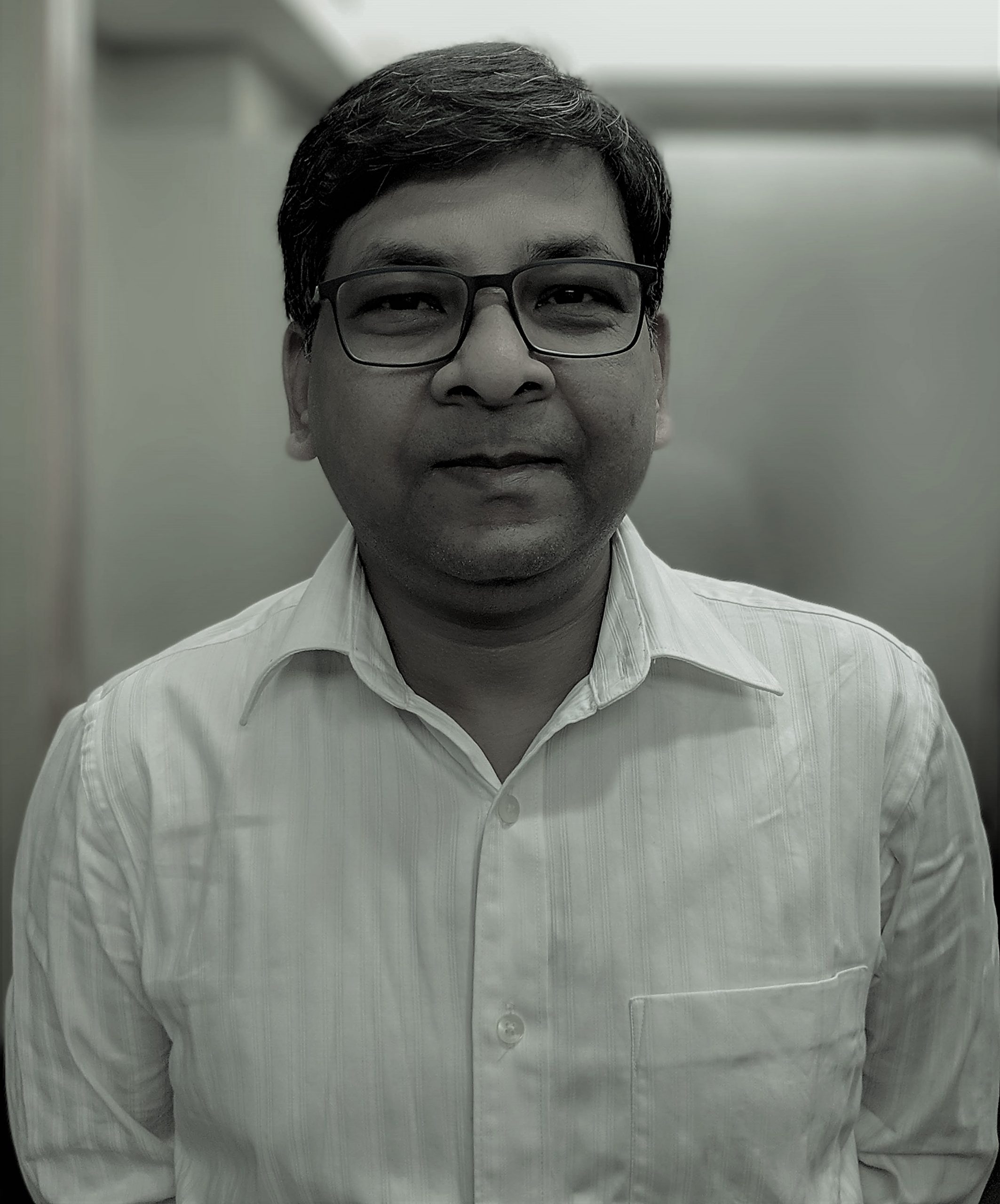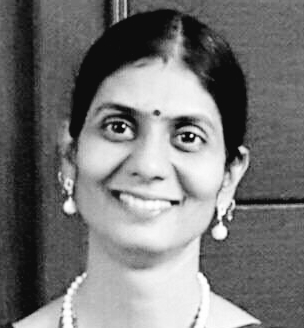 Mayura K, Regional Head – Central SME – TA & PMS
Mayura comes with an experience of 17+ years in HR/ Learning & Development. A Management graduate from Barkatullah University & has completed her Masters from Devi Ahilya University in HR, she also holds a Diploma in T&D from ISTD, New Delhi. She has majorly worked with Shriram Fortune, Suzlon & Minda Industries across cities covering various aspects of HR as Talent Acquisition, Training, Employee Engagement, SOPs, developing and executing Performance Management System.
She is a people's person and believes in Team Work, has mentored many HR employees to develop strong teams with higher efficiency, she is based at Navi Mumbai. She will be heading Talent Acquisition and will be operating from Mumbai.
Jatinder C, Regional Head - North SME - TA & Strategic Alliances
Jatinder is an accomplished HR Professional and an Entrepreneur with more than 18 years of hands-on experience in Recruitment for domestic as well as International market (US, EMEA, APAC). You can rely on him to proactively explore alternative ways to attract potential candidates and find creative solutions for "hard to fill" posts. During his career he has gained experience of working for recruitment firms, as well as small and large businesses.
His proven dedication to optimizing organizational success through his expert knowledge of Global recruitment and human resource strategies has contributed to the success of organizations he has worked with.
Jatinder is an MBA from XLRI, Jamshedpur and Sikkim Manipal University. He has worked with iGate, RateGain in the past and also ran his venture – MyHiringBox which is a cloud-based Recruitment marketplace for employers, staffing agencies, recruiters and job seekers.
At ProcureHR he would be heading the HR Strategic Alliances looking after Sales, Client Acquisition and recruitment at Strategic level.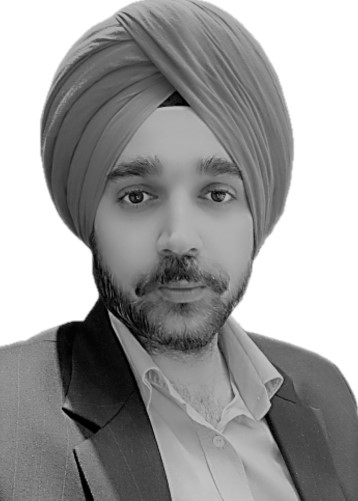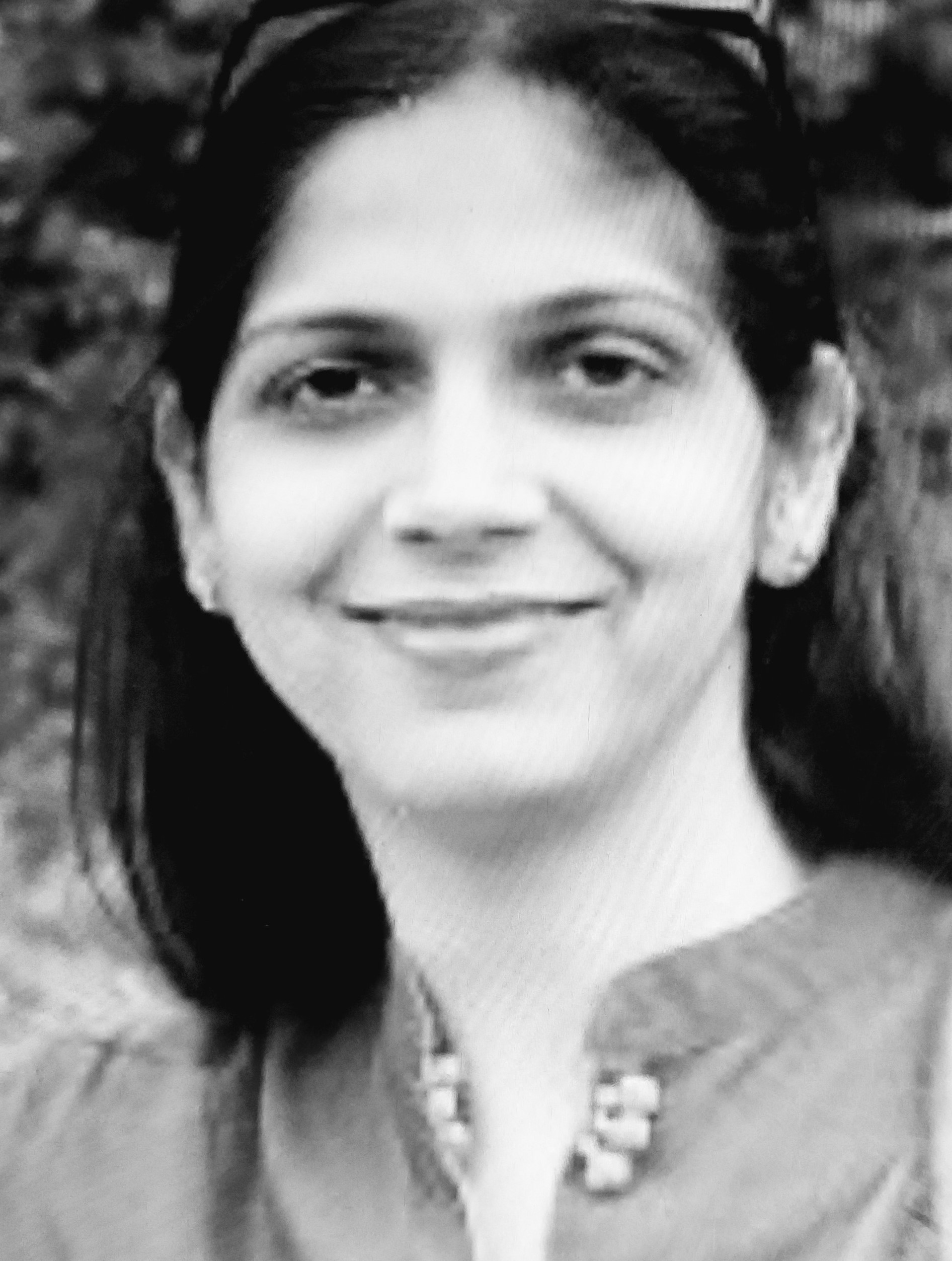 Rashveen A. Regional Head – West SME TA & Staffing
Rashveen is a versatile HR Professional with more than 15 years of diverse experience in all the facets of Human Resource with proficiency in Recruitment & Selection.
She has worked with Bharti Airtel, Sterling Holidays & Teamlease in her previous assignments. Her experience ranges from consulting firms to multinational organizations and from Bulk recruitment, Niche Hiring to Executive search.
She has been successful in developing strategies for both short and long-term manpower planning and placement of candidates in positions across a wide range of functional areas and compensation levels in a variety of industries and geographies utilizing techniques like proactive and reactive candidate searches.
Rashveen is an MBA from Symbiosis, Pune.