Slide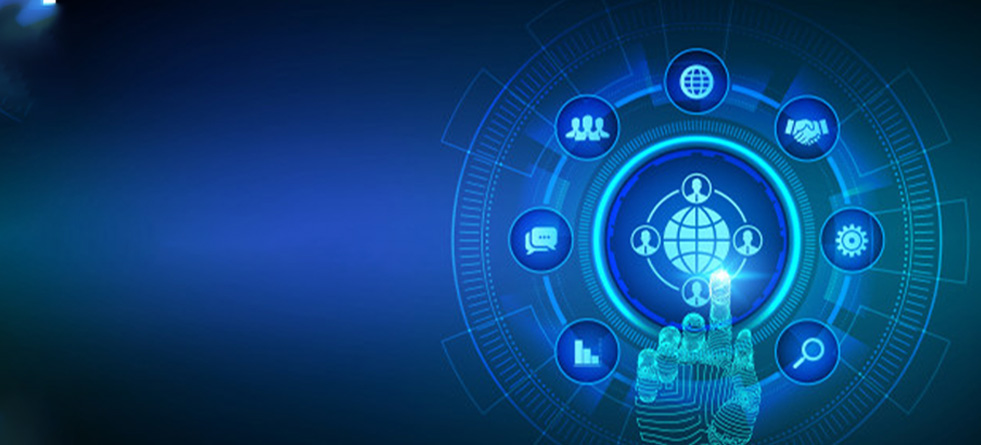 Slide
Training & Development Program
Designed by Market Leaders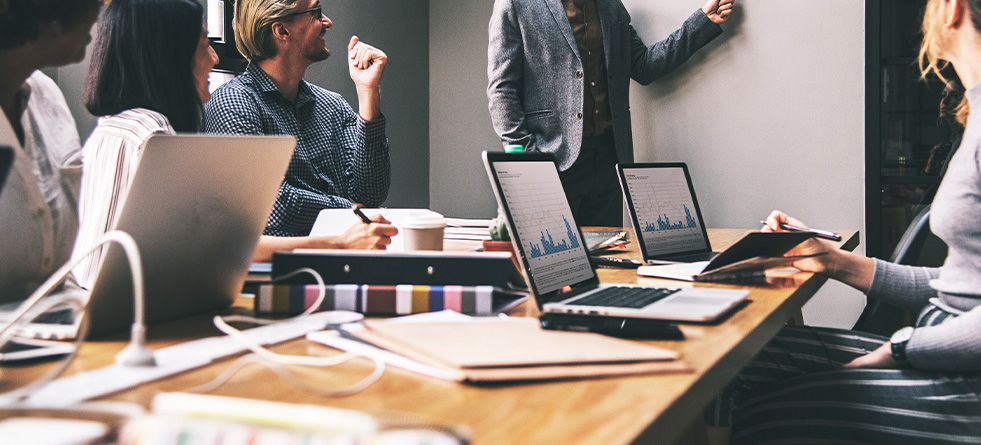 Slide
Effective Talent
Management Strategies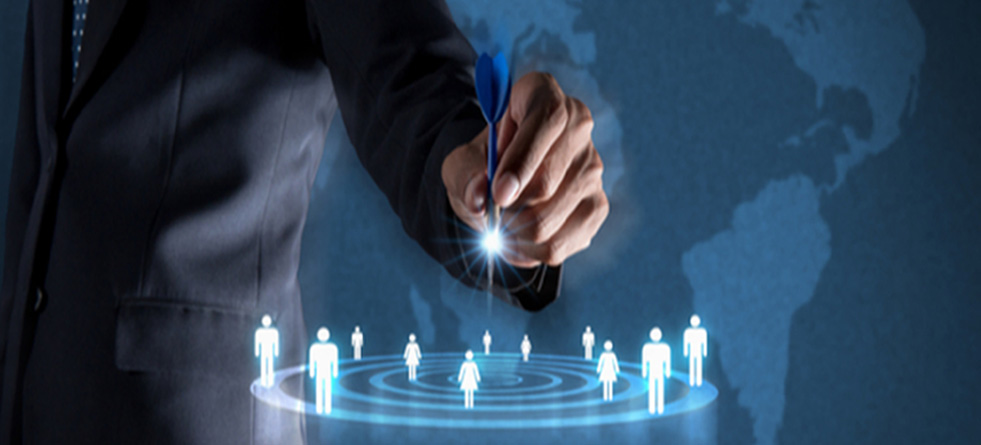 Slide
Achieve Excellence While
Working from Home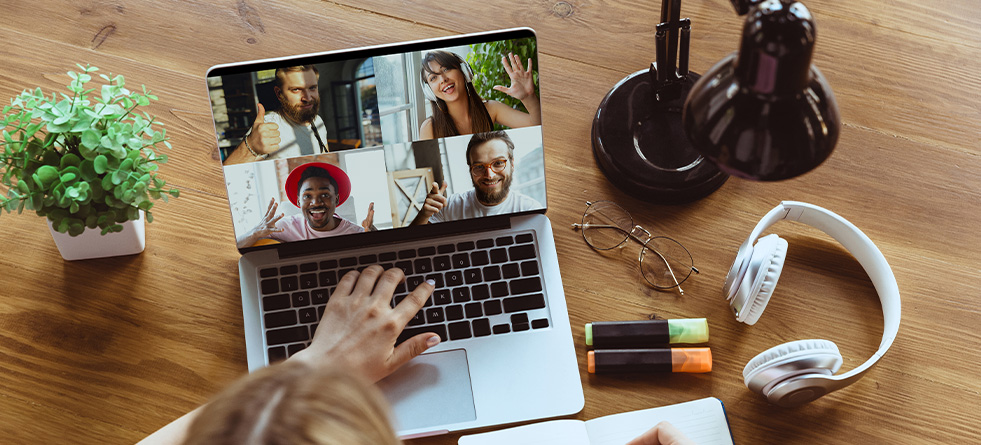 We Provide Affordable HR Solutions in India & Across the Globe
In a world flooded with information, digital content, and casual ambiguities every company needs to strengthen the dynamics of the HR component to transform into a brand. We at ProCURE HR firmly believe that HR is the nucleus of any organization irrespective of any size or industry. The virtual HR services offered by us are effective. We provide economical HR solutions in India and around to SMEs and Start-ups.
ProCURE HR's school of thought aspires to build immaculate HR services for small businesses and platforms for corporates who are yearning to make a great impression and to dominate the business landscape. We are a formidable team of HR professionals helping you scale and sustain your businesses enabling long-term growth and profitability. We are one of the best HR Outsourcing Companies who work closely with the management team & employees as HR Shared Services partners using tech-enabled tools with PAN India presence and Industry-wide experience for virtual hr services.
ProCURE HR is committed to women empowerment and also wants to bring much-required change in the HR ecosystem by filling the gaps which exist in available manpower and requirements at corporates as a One-stop Virtual HR Partner for HR Outsourcing services. #HRDOCTORS!
Our service model is built on the philosophy of dynamic capabilities; our clientele can define their suite according to their needs.
Companies appoint an HR consultant to oversee recruitment, disciplinary issues, payroll, health, and safety. HR consultants can provide you with valuable expertise and experience. HR consulting services have provided the invaluable knowledge needed for
I'm proud to say that I will soon be celebrating my 3rd anniversary working at ProcureHR I truly feel very secure to work in such a family, friendly atmosphere. I can easily brag about progressive HR services that we have to offer to our clientele. We take pride in promoting ourselves as #HRDOCTORS. ProcureHR is a special place to work when it comes to women empowerment. It inspires us to work for a company who honestly wants to do right by their customers and employees at the same giving us the freedom to work on flexi hours from home. It would be easy to work for a different company to get a heavy paycheck but not just any company can create a culture that makes me excited to work every day like "SHEROES!"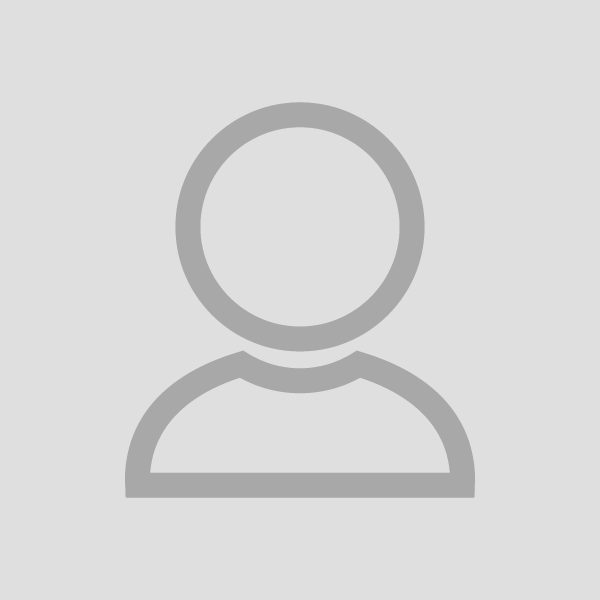 Poorva Dhand - ProCURE HR
,
I am passionate about what I do, go the extra mile to achieve the goals which give me a sense of purpose. Thank ProCURE-HR for giving me an opportunity to explore my potential and have many win-win situations. It's a great place for learning, resulting in, adding value to the organization and self.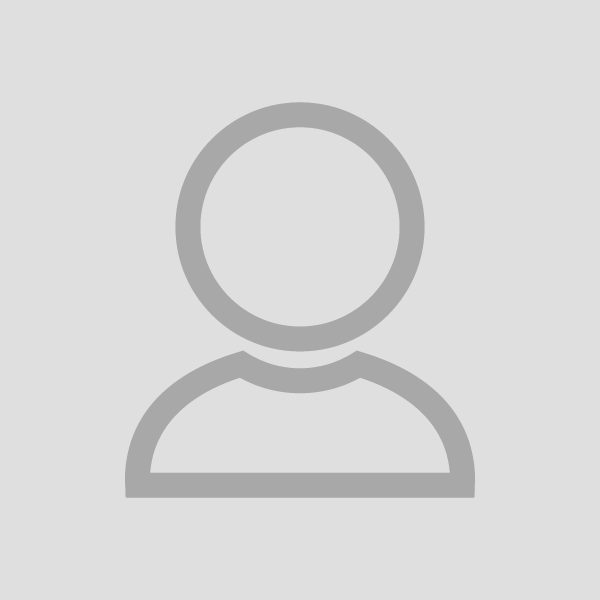 S Shaktika Padmana - ProCURE HR
,
ProCURE -HR has given me a great opportunity to work in an organization that is transparent and open to working with. It's a great privilege for me to work in this company Since we have the freedom to work from home, we are truly a family who are virtually connected. It is a one Stop Solution for all the HR Services under one umbrella. The uniqueness of our team is we have 90% of females/women entrepreneurs working.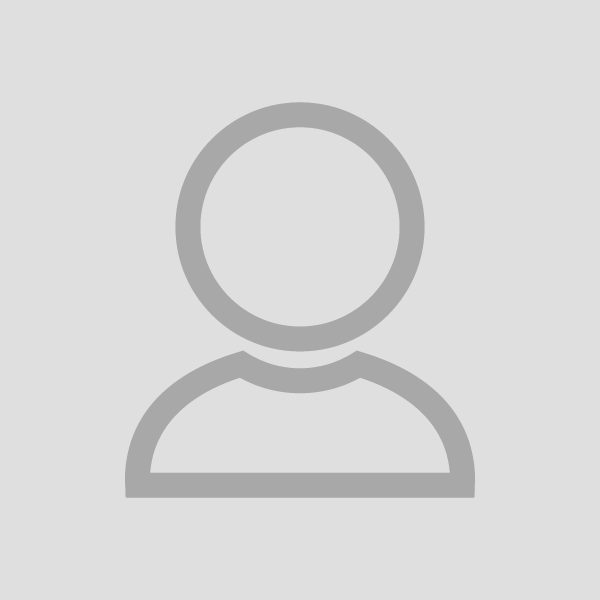 Munmun Biswas - ProCURE HR
,
Work environment:- Procure HR has an employee-friendly environment to work its key belief is work-life balance. What you like about working here:- The team and the way we are working as a family Women empowerment:- having the advantage of managing family without sacrificing the career Our uniqueness in providing HR services:- Being virtual but make our presence feel to the client as HR by giving them solutions and helping them to become tech-friendly as we make their processes automated by using multiple HRMS platform.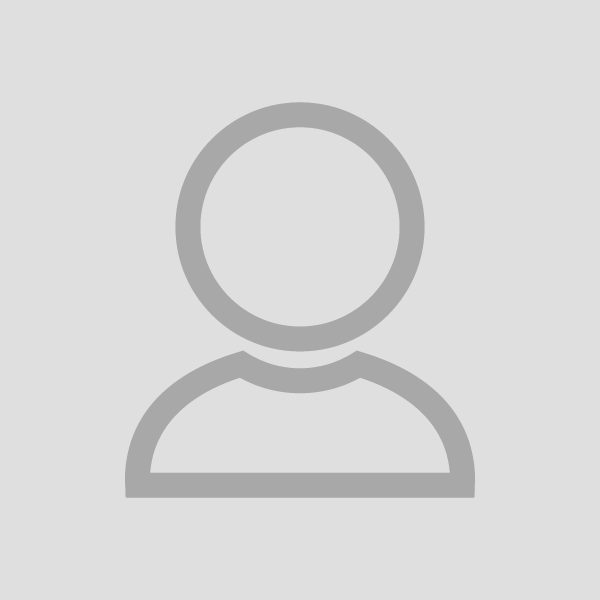 Swati Modak - ProCURE HR
,