About HR Consultant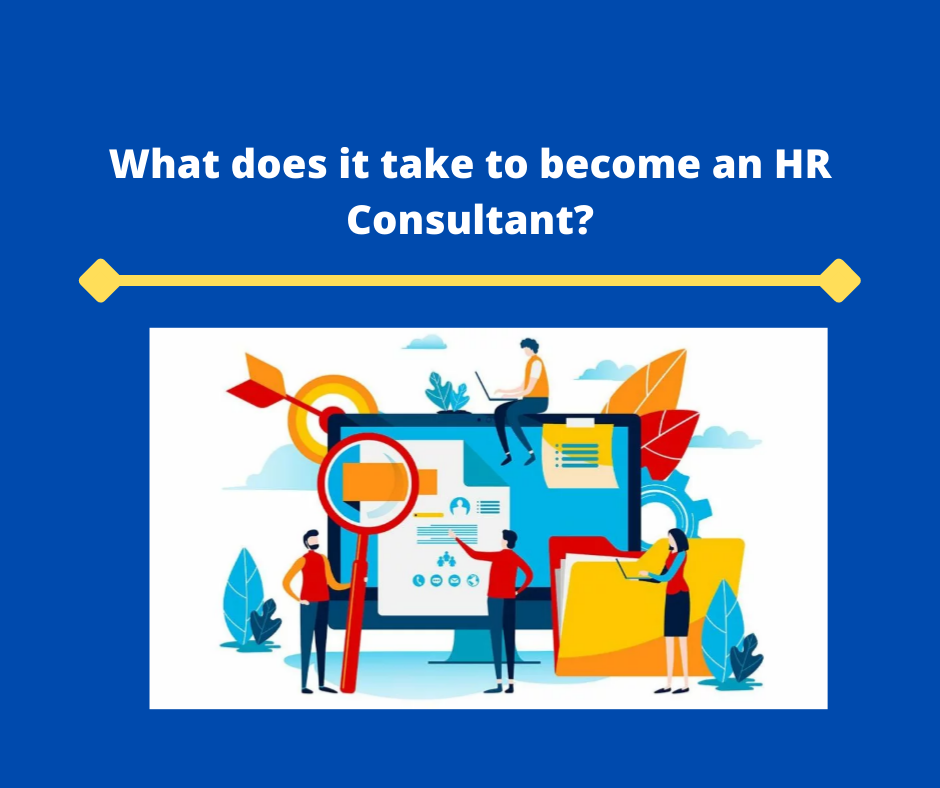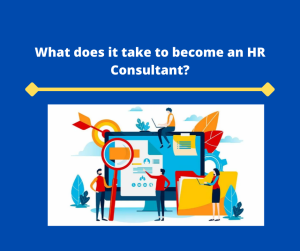 HR consultants are professionals who are tasked to solve human resource-related issues. They provide recommendations to management teams. Companies hire HR because of two reasons. First, small businesses do not have the expertise to take on big projects such as new benefits packages or create an employee handbook. In these situations, these small companies try to do payroll outsourcing through HR outsourcing services.
Second, large companies hire HR to get a neutral perspective on a particular project. The HR consultant focuses on solving the company's issues like internal politics or disciplinary issues. HR consulting services ensures that the work environment is healthy in an organization.
HR does the following activities:
Working with management to decide upon the goals of the company.
Developing and executing human resource strategies for different businesses.
Recruiting the candidates for vacant positions.
Executing training and performance parameters to judge employees' performance.
Ensuring that the HR's policies are consistent with the rules and regulations.
Resolving issues related to the workforce.
Implementing HR policies.
Things to consider for becoming an HR consultant
There are some things you should knows to become HR. Before making a final decision, you should ask yourself whether you have the experience or education to succeed? Businesses hire an HR consultant to solve internal structural issues. Generally, HR consultants have several years of experience and a bachelor's degree. Some opt for a Master's degree as well. If you think that you can make the important decision about a business, then HR is the perfect career for you.
Types Of HR
There are two types of HR.
HR generalist
HR specialist
Here are two types of HR. One is the HR generalist, and the other is the HR specialist. HR specialist focuses on a specialized niche of the human resource domain. The HR generalist focuses on a generalist route. It is up to you to decides which route you will take. Specializing in a specific niche will show your experience. Taking a generalized route will broaden your customer base. Many HR consultants provide general support but have expertise in some areas. HR generalist course will give you more employment opportunities.
HR consultants are tasked with preparing a sound business plan. HR should know about the target market of their business in detail. They have to focus on the unique selling point of their organization. They prepare strategies to broaden the client base.
Another thing that is crucial to becoming a successful HR consultant is networking. An HR consultant needs a steady network to make their work visible. The best way to broaden your network is to develop relationships with other HR consultants who have expertise in other areas. Do not ignore the value of referrals from former clients. Such referrals can be really helpful in growing your business.
Hence, if you are looking to become an HR consultant, then a bachelor's degree in Human resources is the first step you should take. It is up to you to decide whethers you wants to open your HR consultancy or work in a corporate. We advise you to have some working experience before going for the Master's program.
Procure HR Services is the perfect platform for knowing more about HR shared services. We provide HR Solutions in India and across the globe. Contact us at 8963075111 for the best human resource recruitment services